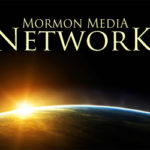 Read the Waltham News Tribune article about the Boston area book launch party here!
"Why didn't I think of that?!" you ask yourself, then gratefully acknowledge: "Thank goodness Marci McPhee did!" With sensitivity to the needs of all children, and love beyond measure for these precious little ones, McPhee lights the way to joyfully leading our children "home." —Lori Henderson, co-creator of MormonMediaNetwork.com 
Learning of my son's disability and being called to teach Primary were both scary events in their own right. I wasn't sure how to react to either situation. I wish I had found Sunday Lessons and Activities for Kids sooner! This book speaks to both men and women about how to fulfill this special calling. —Marc Buchanan, father and Primary worker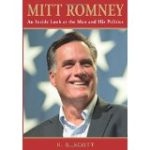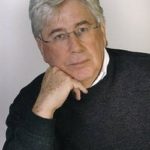 Drawing first-hand examples from thoughtful Latter-day Saints, Marci McPhee has put together a guide that is an engaging, provocative, reassuring, and, importantly, faithful resource for teachers and parents. —Ron Scott, journalist, novelist, and author of "Mitt Romney: An Inside Look at the Man and His Politics" 
This is the most honest, heart-warming collection I have read about teaching children. The tips are practical, real-life, and easily adaptable. This book reminds us of the transforming power of viewing children as the Savior did. It will give new vision to leaders, teachers, and parents. —Gladys Farmer, author, mother, and grandmother with many years of Primary experience
A portion of the proceeds will support immigrant mothers and their children at Waltham Family School in Massachusetts.